"When no one else would open their door to us, the CSWBCF welcomed us in."

"Even the smallest amount of light will shine in the darkest of places. In that light is Christina Walsh."

"During the hardest time in my life I was touched by an angel and her name is Christina."
News & Events
The Christina S. Walsh Foundation
It is the mission of the Foundation to provide financial assistance and comfort to breast cancer patients and their families. It is our hope that some of the hardships they are experiencing will be lessened.

Established in 2004, The Christina S. Walsh Breast Cancer Foundation is a not-for-profit, tax exempt 501 (c)(3) organization that provides financial assistance and material support to breast cancer patients who are in financial need as a result of this disease. The funds we raise are distributed directly to patients via the Christina S. Walsh Patient Support Fund, and to hospital programs that focus on improving the comfort and dignity of patients as they receive treatment.  Our goal is to help patients and their families when they are most in need; to offer comfort and hope while at the same time providing financial assistance so they may remain focused on what is most important—their journey towards recovery.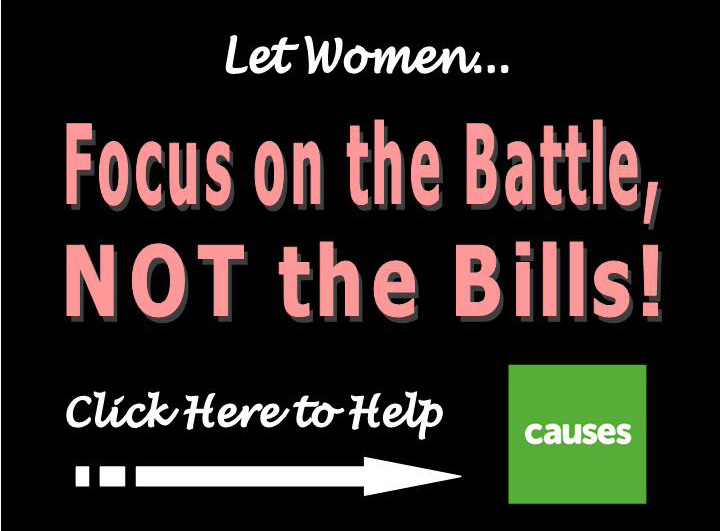 A Special Thank You!
The Christina S. Walsh Breast Cancer Foundation would like to extend our warmest appreciation to the ownership and employees of Bollinger, Inc. of Short Hills, NJ. On October 26, 2012, more than 450 Bollinger employees participated in a dress down fundraiser to support the CSWBCF. Every dollar donated by the employees was matched by the company, making a total donation of over $9,000! The generosity of Bollinger, Inc., one of the nation's largest independent insurance brokers, will provide direct support to many patients through our supported funds. Again, thanks so much to Bollinger, Inc. for your outstanding individual and corporate citizenship!